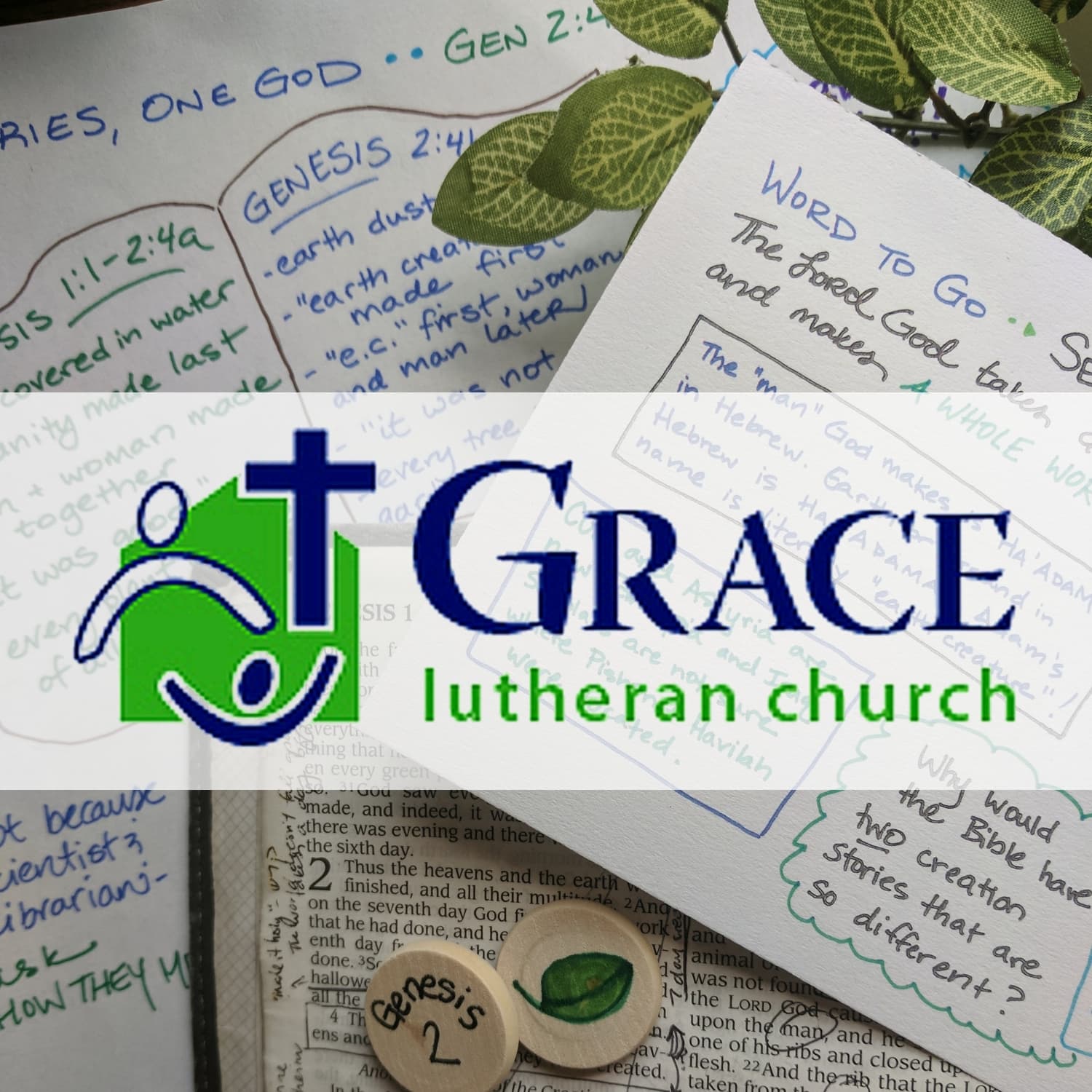 HEBREW BIBLE MICAH 6:1-8
L:  The Hebrew Bible reading is from the prophet Micah, and is read responsively.
L: Hear what the Lord says: 
Stand up! Plead your case before the mountains, 
and let the hills hear your voice.
All: Hear, you mountains, the quarrel of God; 
and listen, all the layers of earth:
the Lord has a quarrel with God's people, 
and God will now content with Israel.
L: God asks, "O my people, what have I done to you? 
How have I made you weary? Answer me!
All:  Look: I brought you out of the land of Egypt, 
and saved you from the house of slavery; 
I gave you Moses, Aaron, and Miriam for leaders.
L: Remember, O my people, how there was a king named Balak
who plotted against you,
and to him I sent Balaam to answer him
and stop his schemes.
Remember this, that you may know the saving acts of the Lord."
All: With what offering shall I come before the Lord?
How should I bow myself before God most high?
Should I bring burnt offerings, calves only a year old?
Would the Lord be pleased if I brought thousands of rams,
ten thousands of rivers of oil?
What about my firstborn - is that what God wants,
The fruit of my body for the sin of my soul?
L: God has told you, O mortal, what is good; 
remember, what does the Lord require of you? 
All:  To do justice, to love kindness, 
and to walk humbly with our God.
L: The Word of the Lord. A: Thanks be to God.