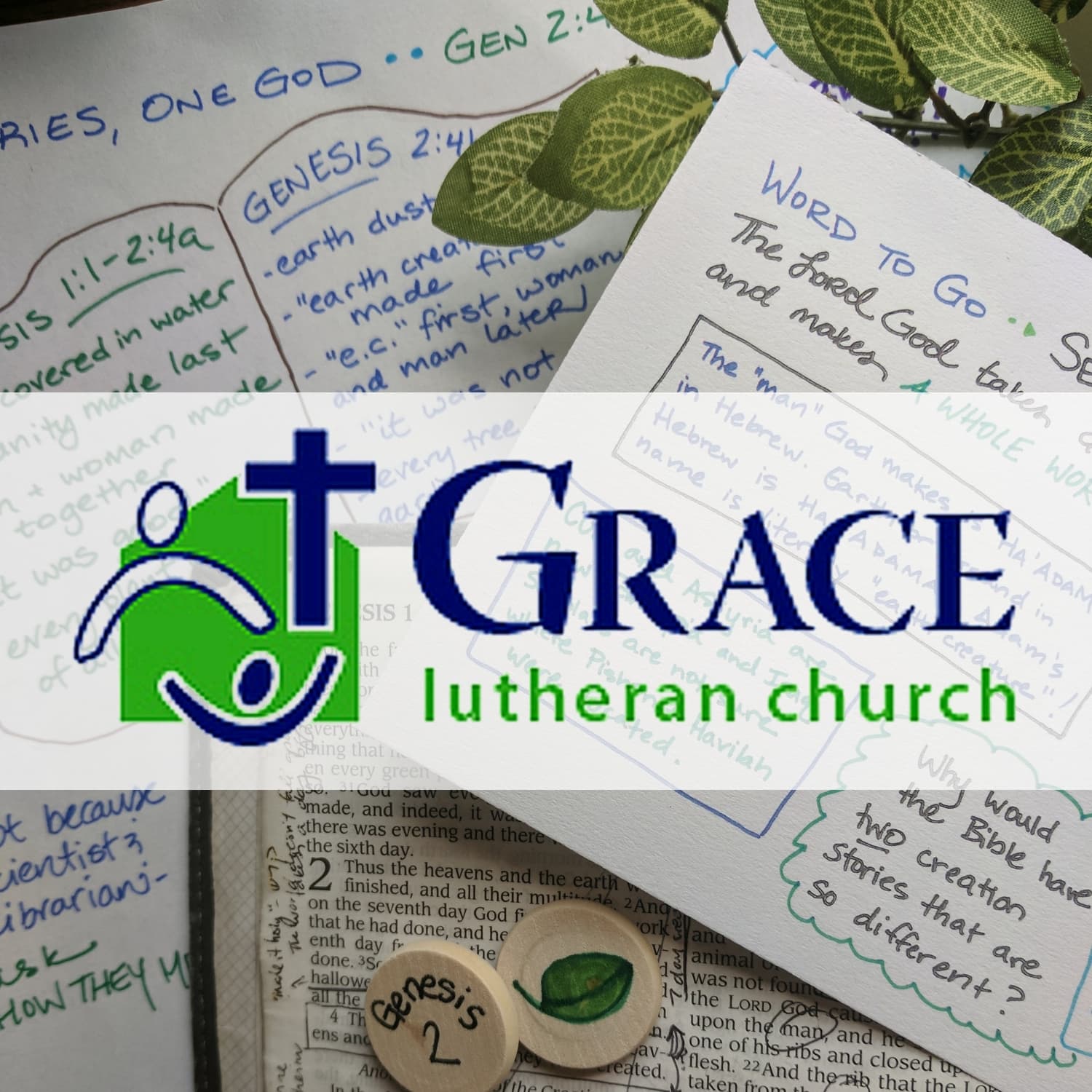 Reading from the Hebrew Bible: Isaiah 7:10-17, 10:20, 10:27, 11:1-3 
Ahaz was king over Judah, and two of the kings of Israel threatened to attack Jerusalem.  Ahaz's heart was shaken to its core. And through the prophet Isaiah the Lord spoke to Ahaz, saying, "Ask for a sign from me, the Lord your God; it can be deep as the pit of death, or high as heaven."
But Ahaz said, "No, I will not ask! I will not put the Lord to the test."
Then Isaiah said:
Hear then, O house of David!
Is it not enough that you wear out your fellow humans, 
that you tire God also?
God will chose the sign for you:
Look, there is a virgin who is pregnant and shall bear a son,
and shall name him Immanuel.
He will eat rich foods, curds and honey,
by the time he is old enough to reject evil and choose good.
For before he is old enough to reject evil and choose good,
the land of the two kings whom you dread will be laid waste.
On that day the faithful remnant of Israel 
will not lean on the one who struck them,
but on the Lord, the Holy One of truth.
On that day the burden of the Assyrian oppressors
will be removed from your shoulder,
and his yoke broken from your neck.
Then a shoot shall come out from the stump of Jesse,
and a branch shall grow out of its roots.
The spirit of the Lord will rest upon him,
the spirit of wisdom and understanding,
the spirit of counsel and might,
the spirit of knowledge and awe of the Lord.
The Good News: Matthew 1:18-25 
This is how the birth of Jesus, the Anointed, took place. His mother Mary was engaged to Joseph, but they did not live together. She was found to be pregnant, with a child from the Holy Spirit. Her fiancé Joseph was a righteous man, and knew she would be publicly disgraced, so he planned to break the engagement quietly. But the same night he decided to do this, in a dream he saw an angel of the Lord, who said to him:
"Joseph, son of David, do not be afraid to take Mary as your wife, for the child she carries truly is from the Holy Spirit. She will bear a son, and you are to name him Jesus, for he will save his people from their sins."
All this took place to fulfill what had been spoken by the Lord through the prophet:
"Look, the virgin shall conceive and bear a son,
and they shall name him Emmanuel,"
which means, "God is with us."
When Joseph awoke, he did exactly what the angel of the Lord commanded him; he took Mary as his wife, and when she gave birth to her son, he named him Jesus.