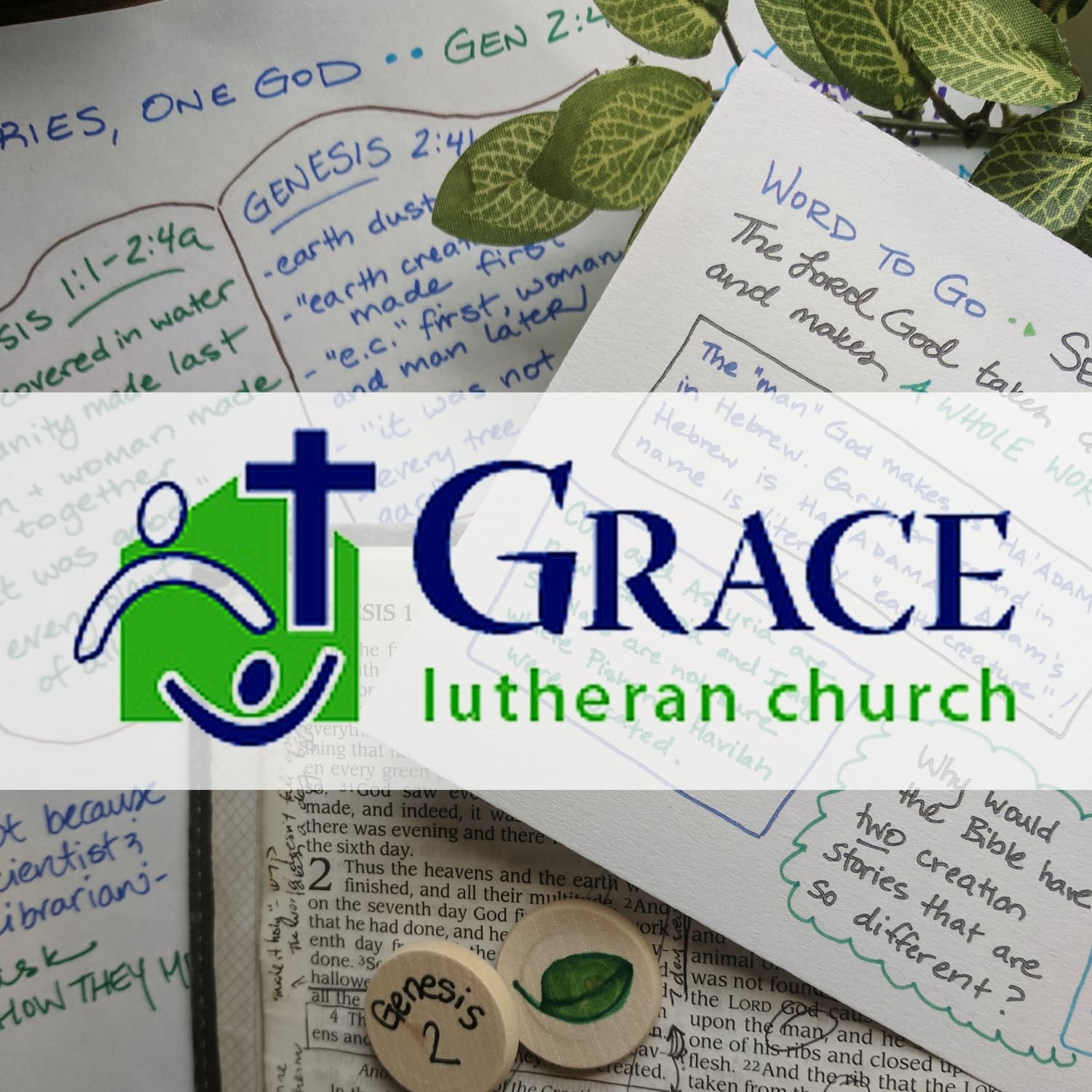 A roughly 2.6 mile walk retracing Jesus' travel in his final hours. Narrated by Pastor Emmy Kegler, with guest appearances by her wife and dogs. Feel free to download, pop in earbuds, and go on your own walk.
First reading: Luke 22:1-30
.7 mile to The Mount of Olives
Second reading: Luke 22:39-53
.7 mile to the council of elders
Third reading: Luke 22:54-71
.1 mile to Pilate's quarters
Fourth reading: Luke 23:1-5
.3 mile to Herod's palace
Fifth reading: Luke 23:6-12
.4 mile to Pilate and the crowd
Sixth reading: Luke 23:13-25
.4 mile to Golgotha 
Seventh reading: Luke 23:26-56
Learn more about passion walks at https://walkingthepassion.wordpress.com/.