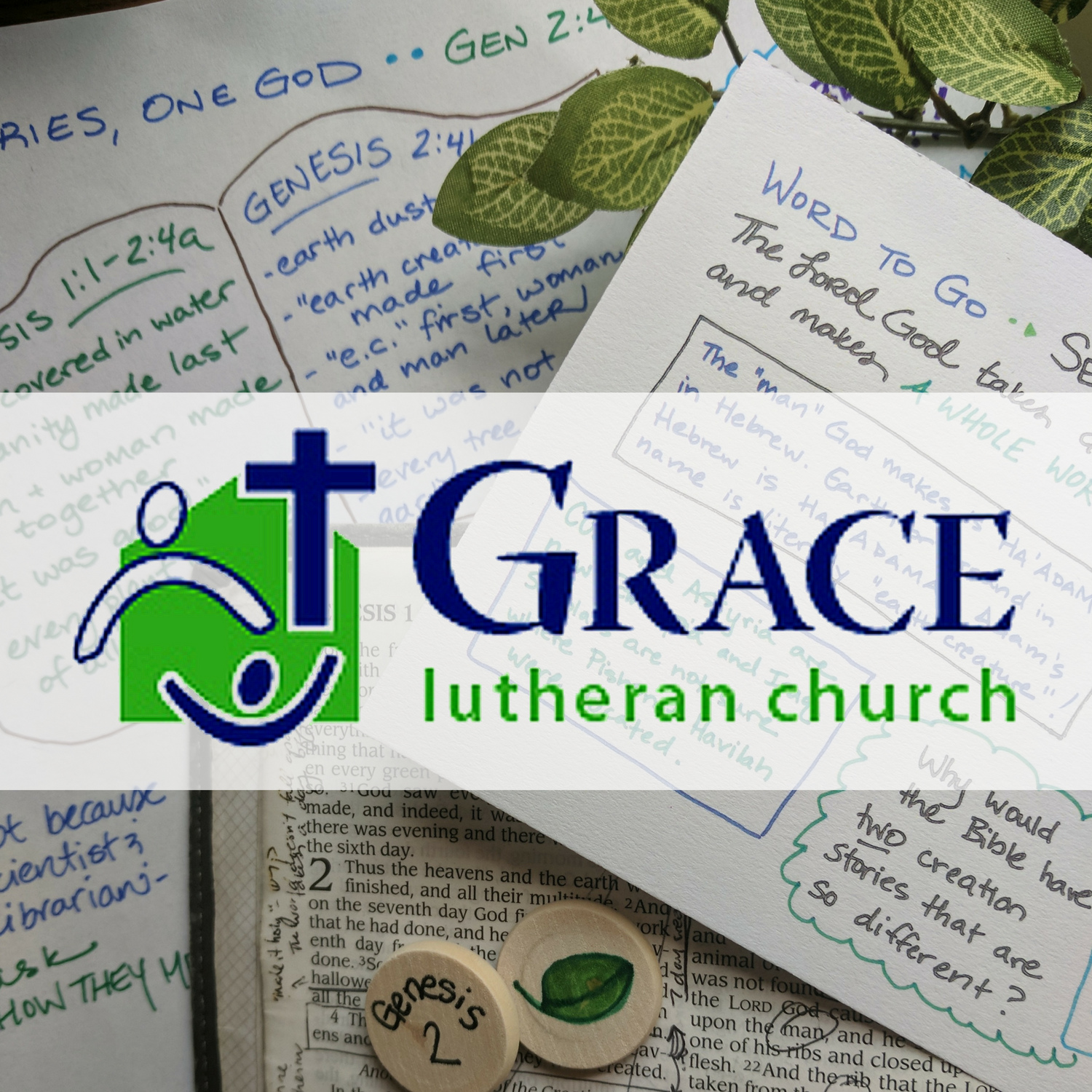 Hebrew Scripture: Psalm 91
You who live in the shelter of the Most High,
who abide in the shadow of the Almighty,
say to the Lord:
"My refuge and my fortress; my God, in whom I trust."
For God will deliver you from the snare of the fowler and from deadly epidemics;
the Lord will cover us with feathers, and under God's wings we will find refuge.
You will not fear the terror of the night or the arrow that flies by day,
or the disease that stalks in darkness or the destruction that wastes at noonday.
A thousand may fall at your side, ten thousand at your right hand,
but it will not come near you.
We will only look with our eyes and see the punishment of the wicked.
Because you have made the Lord your refuge, the Most High your dwelling place,
no evil shall befall us, no scourge come near our home.
For God will command the angels concerning you to guard you in all your ways.
On their hands they will bear us up, so that we will not dash a single foot against a stone.
You will tread on the lion and the adder;
the young lion and the serpent we will trample under foot.
God says, "Those who love me, I will deliver; I will protect those who know my name.
When they call to me, I will answer them; I will be with them in trouble,
I will rescue them and honor them.
With long life I will satisfy them, and show them my salvation.
Good News: Luke 13:31-35
Some Pharisees came to Jesus and said to him, "Get away from here, for Herod wants to kill you." He said to them, "Go and tell that fox, 'Listen, I am casting out demons and performing cures today and tomorrow, and on the third day I finish my work. Yet today, tomorrow, and the next day I must be on my way, because it is impossible for a prophet to be killed outside of Jerusalem.' Jerusalem, Jerusalem, the city that kills the prophets and stones those who are sent to it! How often have I desired to gather your children together as a hen gathers her brood under her wings, and you were not willing! See, your house is left to you. And I tell you, you will not see me until the time comes when you say, 'Blessed is the one who comes in the name of the Lord.'"