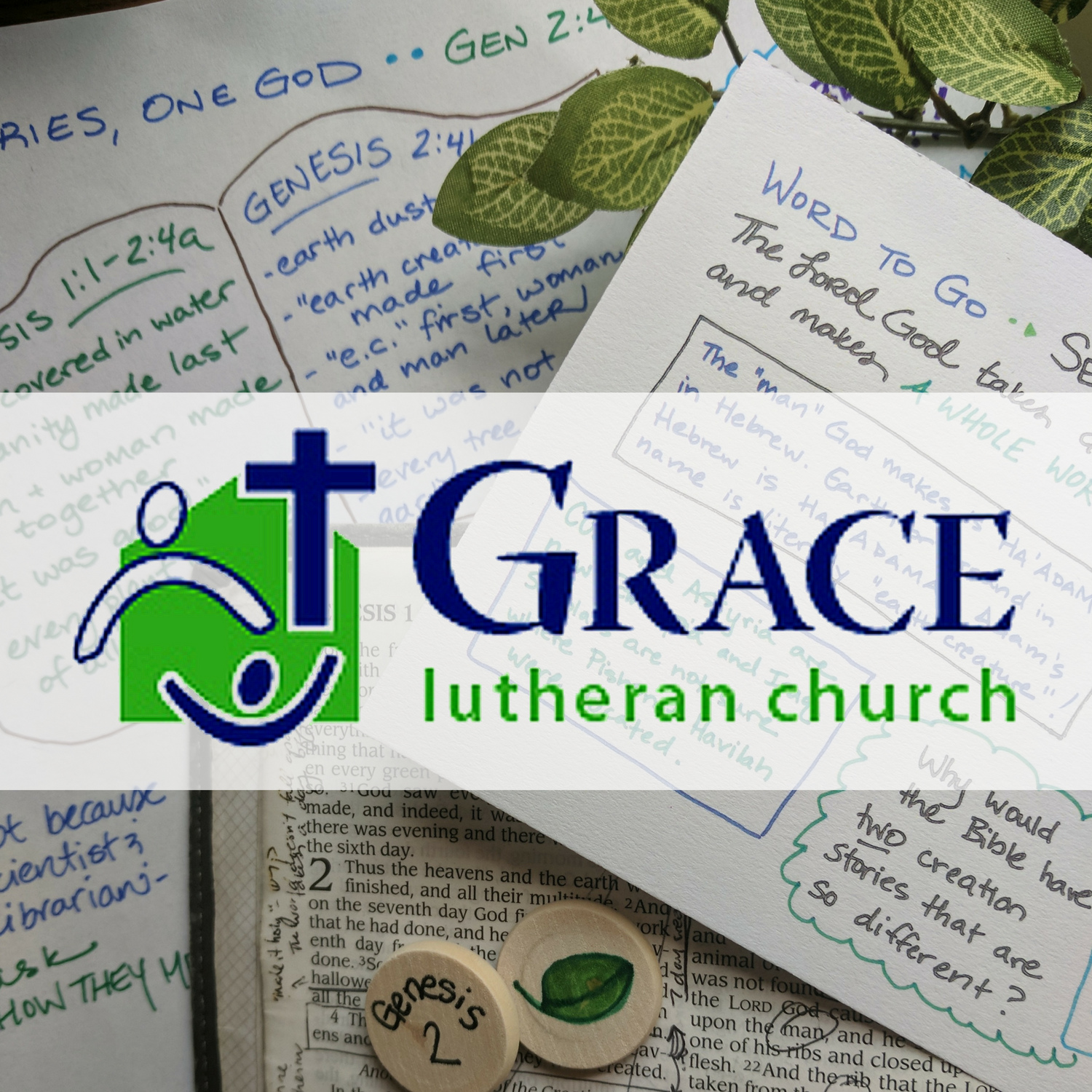 ✠ Gospel                                                Luke 19:29-40
 L:  Jesus went ahead of the disciples, going up to Jerusalem. When he had come near Bethany, at the place called the Mount of Olives, he sent two of the disciples, saying, "Go into the village, and when you enter it you will find tied there a colt that has never been ridden. Untie it and bring it here. If anyone asks you, 'Why are you untying the colt?' just say, 'The Lord needs it.'" 
So they left, and found the colt just as he had told them. As they were untying the colt, its owners asked them, "Why are you untying the colt?" They said, 
All:  "The Lord needs it." 
 Then they brought it to Jesus; and after throwing their cloaks on the colt, they set Jesus on it. As he rode along, people kept spreading their cloaks on the road. As Jesus approached the path down from the Mount of Olives, the whole multitude of the disciples began to praise God joyfully with a loud voice for all the deeds of power that they had seen, saying,
 A:  "Blessed is the king
    who comes in the name of the Lord!
Peace in heaven,
    and glory in the highest heaven!"
Some of the Pharisees in the crowd said to him, "Teacher, order your disciples to stop." He answered, "I tell you, if they were silent, the stones would shout out."
The Good News Luke 22:24-31,34-46
 L:  The good news of Jesus Christ, according to the gospel of 
      Luke, chapter twenty-two.         A:  Glory to you, O Lord.
 The disciples began to argue about which one of them was the greatest. But Jesus said to them, "The kings of the Gentiles lord it over them; and those in authority over them are considered benefactors. But it shall not be so with you; rather the greatest among you must become like the least, and the leader like one who serves. For who is greater, the one at the table or the one who serves? Is it not the one at the table? But I am among you as one who serves. You are those who have stood by me in my trials. And I grant to you a kingdom, just as my Father granted to me; you will eat and drink at my table in my kingdom and sit on thrones, judging the twelve tribes of Israel."
 He said to them, "When I sent you out without a purse, bag, or sandals, did you lack anything?" They said, "No, not a thing." He said to them, "But now, the one who has a purse must take it, and the one who has no sword must sell his cloak and buy one. For I tell you, this scripture must be fulfilled in me, 'And he was counted among the lawless'; and indeed what is written about me is being fulfilled." 
All:  "Lord, look, here are two swords." 
L:  He replied, "It is enough."
 He left and went, as he often did, to the Mount of Olives; and the disciples followed him. He said to them, "Pray that you may not come into the time of trial." Then he withdrew from them about a stone's throw, knelt down, and prayed, "Father, if you are willing, remove this cup from me; yet, not my will but yours be done."  
 When he got up, he came to the disciples and found them sleeping, exhausted from grief, and he said to them, "Why are you sleeping? Get up and pray that you may not come into the time of trial."