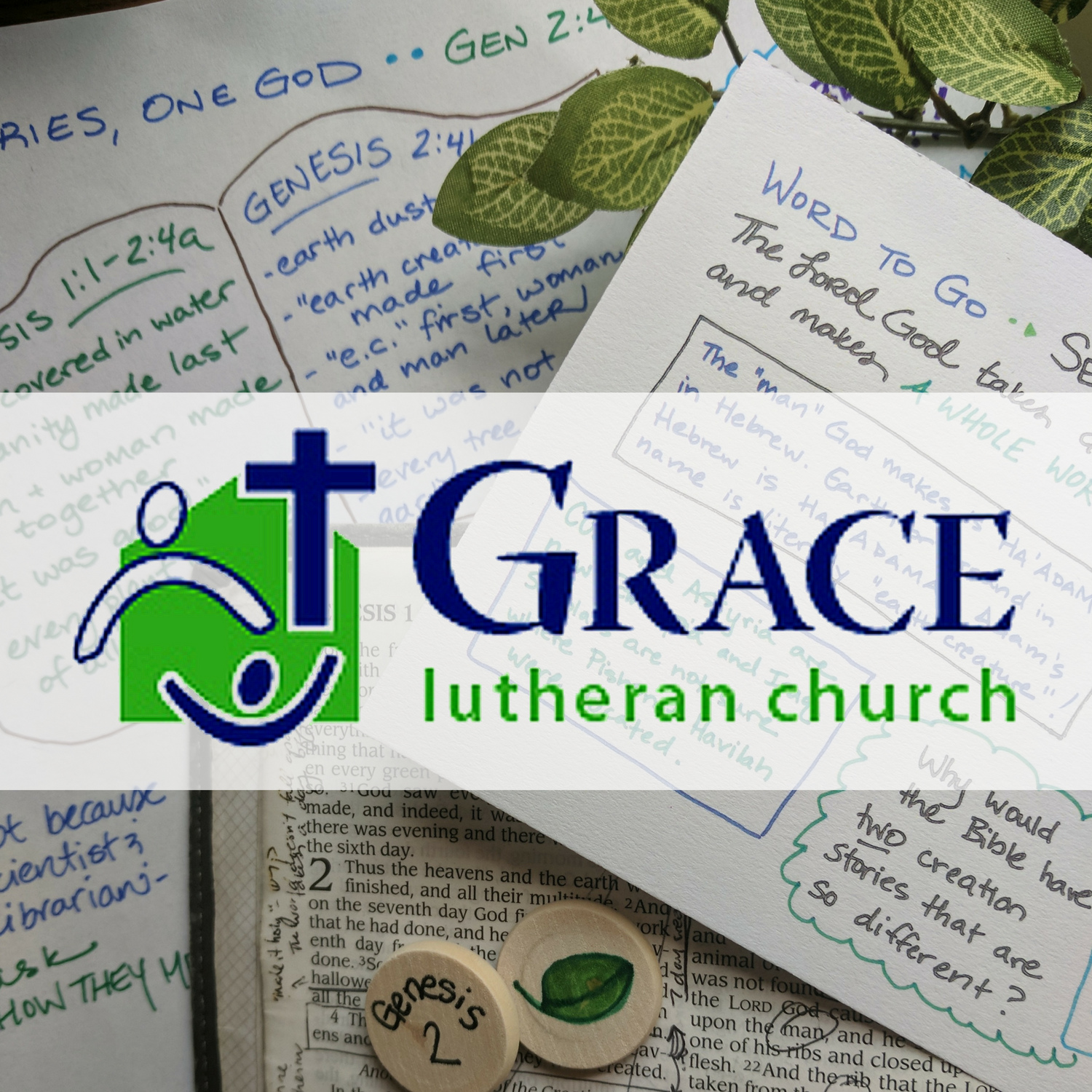 Hebrew Bible: Proverbs 31:10-31  
L:  The Hebrew Bible reading is from the book of Proverbs, and is read responsively.
L:  A woman of valor, who can find?
   She is far more precious than jewels.
A:  Her husband's heart will trust in her,
   and with her he will have all he needs.
L:  She brings him good and not trouble
   all the days of her life.
A:  She seeks out wool and flax;
   she works joyfully with her hands.
L:  She is like a fleet of merchant ships, bringing food from a distance.
A:  She gets up while it is still night,
   providing food for her household.
L:  She surveys a field and acquires it;
   from her own resources, she plants a vineyard.
A:  She works energetically;
   her arms are powerful.
L:  She rejoices that her trading is successful;
   she doesn't put out her lamp, but works into the evening.
A:  She puts her hands to the spindle; 
    her palms grasp the loom.
L:  She reaches out to the needy;
   she stretches out her hands to the poor.
A:  She doesn't fear for her household when it snows,
   because they are all dressed in warm clothes.
L:  She makes bedspreads for herself;
   fine linen and purple are her clothing.
A:  Strength and honor are her clothing;
   she is confident about the future.
L:  Her mouth is full of wisdom;
   compassionate teaching is on her tongue.
A:  She is vigilant over the activities of her household;
   she doesn't eat the food of laziness.
L:  Her children bless her;
   her husband praises her:
A:  "Many women act competently,
   but you surpass them all!"
Let her share in the results of her work;
   let her deeds praise her in the city gates.
L: The Word of the Lord. A: Thanks be to God. 
✠ The Good News Acts 9:36-43 
L:  The good news of Jesus Christ, according to the book of the Acts of the Apostles, chapter nine.         
A:  Glory to you, O Lord. 
Peter was staying with the believers in Joppa, preaching the good news of Jesus Christ raised from the dead. Now in Joppa, a town nearby, there was a disciple whose name was Tabitha; in Greek her name was Dorcas. (Both words meant "gazelle.") She was devoted to good works and acts of charity. 
While Peter was staying in Lydda, Tabitha suddenly became sick and quickly died. When her friends and family had prepared her body, they laid her in a room upstairs. Since Lydda was near Joppa, the disciples sent two men to Peter, asking, "Please come to us immediately." Peter went with them; and when he arrived, they took him to the room upstairs. All the widows stood beside him, weeping and showing tunics and other clothing that Dorcas had made while she was with them. Peter put all of them outside, and then he knelt down and prayed. He turned to the body and said, "Tabitha, get up."
Then she opened her eyes, and seeing Peter, she sat up. He gave her his hand and helped her up. Then calling the saints and widows, he showed her to be alive. This became known throughout Joppa, and many believed in the Lord.
L: This is the gospel, the good news of our Lord.
A: Praise to you, O Christ.