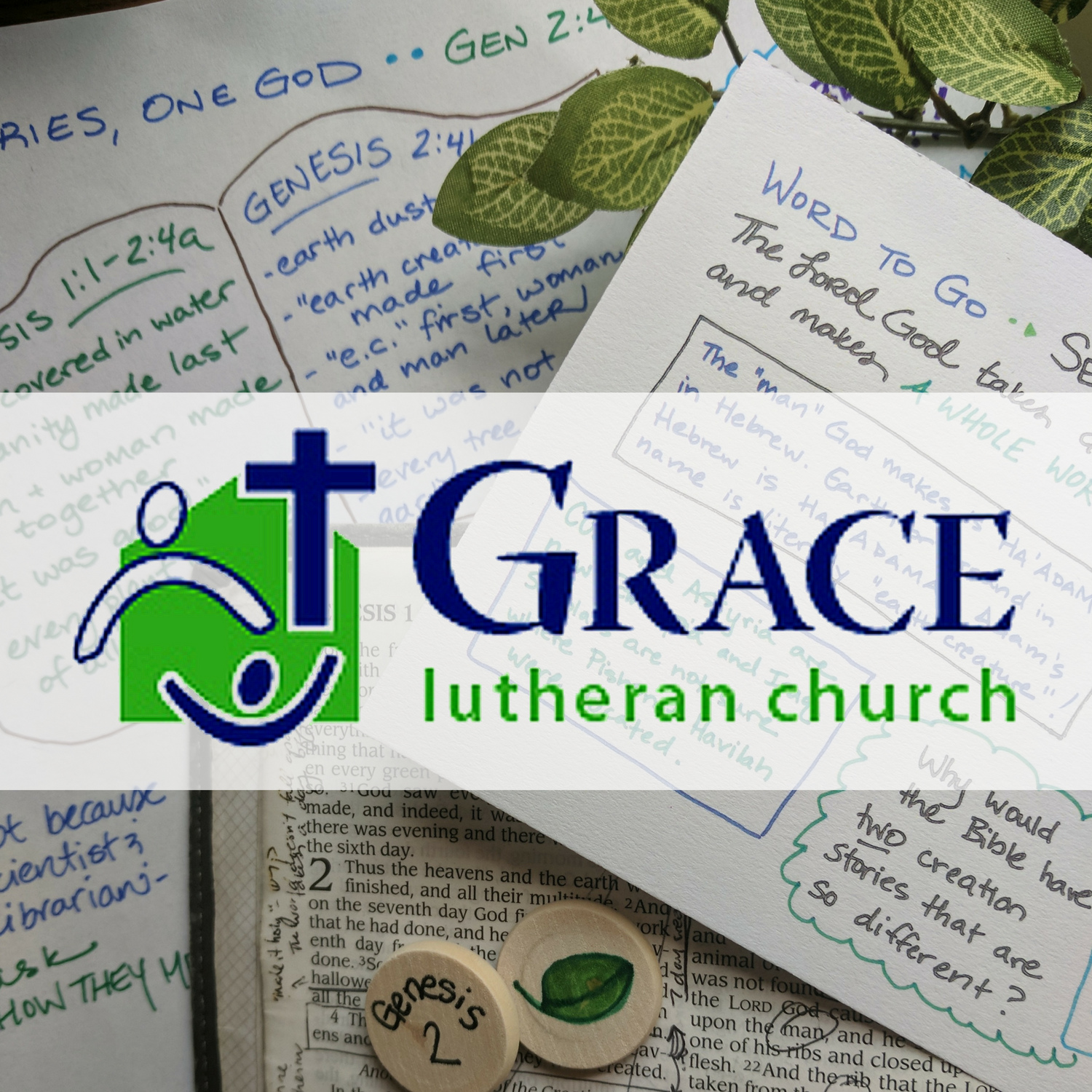 Hebrew Bible Job 1:1, 2:1-10
There was once a man in the land of Uz whose name was Job. That man was blameless and upright, one who feared God and turned away from evil.
One day the heavenly beings came to present themselves before the Lord, and Satan also came among them to present himself before the Lord. The Lord said to Satan, "Where have you come from?" Satan answered the Lord, "From going to and fro on the earth, and from walking up and down on it." The Lord said to Satan, "Have you considered my servant Job? There is no one like him on the earth, a blameless and upright man who fears God and turns away from evil. He still persists in his integrity, although you incited me against him, to destroy him for no reason." Then Satan answered the Lord, "Skin for skin! All that people have they will give to save their lives. But stretch out your hand now and touch his bone and his flesh, and he will curse you to your face." The Lord said to Satan, "Very well, he is in your power; only spare his life."
So Satan went out from the presence of the Lord, and inflicted loathsome sores on Job from the sole of his foot to the crown of his head. Job took a potsherd with which to scrape himself, and sat among the ashes.
Then his wife said to him, "Do you still persist in your integrity? Curse God, and die." But he said to her, "You speak as any foolish woman would speak. Shall we receive the good at the hand of God, and not receive the bad?" In all this Job did not sin with his lips.
Psalm 17 
Listen to righteousness, O Lord; attend to my cry;
give ear to my prayer from lips free of deceit.
From you let my justice come;
let your eyes see where I am upright.
If you try my heart, if you visit me by night,
if you test me, you will find no wickedness in me;
my mouth does not sin.
As for what others do, by the word of your lips
I have avoided the ways of the violent.
My steps have held fast to your paths;
my feet have not slipped.
I call upon you, for you will answer me, O God;
incline your ear to me, hear my words.
Wondrously show your steadfast love,
O savior of those who seek at your right hand
refuge from their enemies.
Guard me as the apple of the eye;
hide me in the shadow of your wings,
from the wicked who oppress me,
from my deadly enemies who surround me.
They have closed up their unfeeling hearts;
they speak arrogantly with their mouths.
They track me down; now they surround me;
they set their eyes to cast me to the ground.
They are like a lion eager to tear his prey,
like a young lion lurking in ambush.
Rise up, O Lord, confront them, overthrow them!
By your sword deliver my life from the wicked.
As for me, I shall behold your face in righteousness;
when I awake I shall be satisfied, beholding your likeness.
Mark 10:2-16
Some Pharisees came to Jesus, and to test him they asked, "Is it lawful for a man to divorce his wife?" He answered them, "What did Moses command you?" They said, "Moses allowed a man to write a certificate of dismissal and to divorce her." But Jesus said to them, "Because of your hardness of heart he wrote this commandment for you. But from the beginning of creation, 'God made them male and female.' 'For this reason a man shall leave his father and mother and be joined to his wife, and the two shall become one flesh.' So they are no longer two, but one flesh. Therefore what God has joined together, let no one separate."
Later, when they were alone in the house together, the disciples asked him again about this. He said to them, "Whoever divorces his wife and marries another commits adultery against her; and if she divorces her husband and marries another, she commits adultery." 
People were bringing little children to him in order that he might touch them; and the disciples spoke sternly to them. But when Jesus saw this, he was indignant and said to them, "Let the little children come to me; do not stop them; for it is to such as these that the kingdom of God belongs. Truly I tell you, whoever does not receive the kingdom of God as a little child will never enter it." And he took them up in his arms, laid his hands on them, and blessed them.