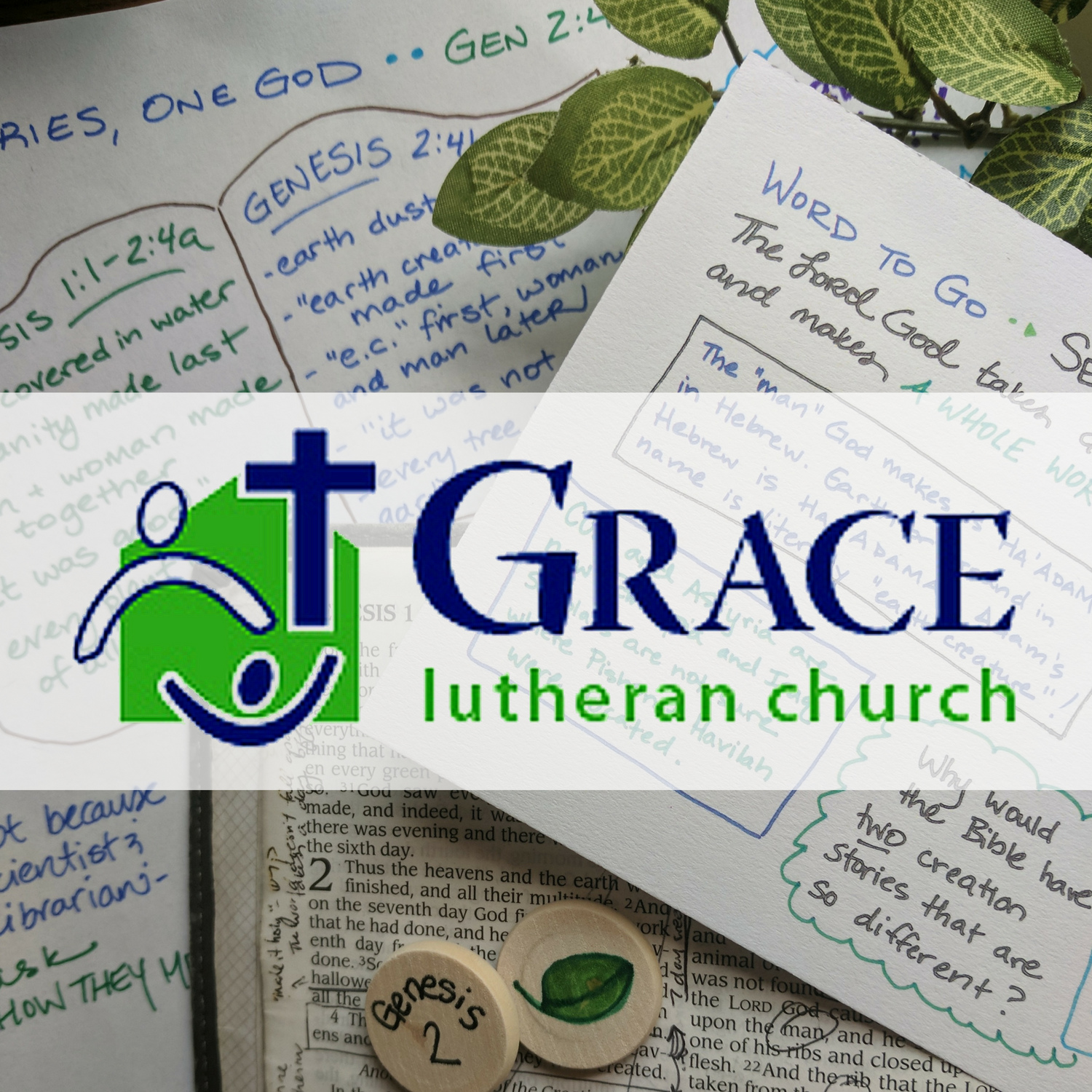 Hebrew Scripture Psalm 91
You who live in the shelter of the Most High,
who abide in the shadow of the Almighty,
will say to the Lord, "My refuge and my fortress;
my God, in whom I trust."
For God will deliver you from the snare of the hunter
and from any deadly famine;
the Lord will cover you and protect you,
and under God's wings you will find refuge;
the faithfulness of the Lord is a shield.
You will not fear the terror of the night,
or the arrow that flies by day,
or the pestilence that stalks in darkness,
or the destruction that wastes at noonday.
A thousand may fall at your side,
ten thousand at your right hand,
but it will not come near you.
You will only look with your eyes
and see the punishment of the wicked.
Because you have made the Lord your refuge,
the Most High your dwelling place,
no evil shall befall you,
no scourge come near your tent.
For God will command all the angels
to guard you in all your ways.
On their hands they will bear you up,
so that you will not dash your foot against a stone.
You will tread on the lion and the snake,
the tiger and the serpent you will trample under foot.
Thus says the Lord:
Those who love me, I will deliver;
I will protect those who know my name.
When they call to me, I will answer them;
I will be with them in trouble,
I will rescue them and honor them.
With long life I will satisfy them,
and show them my salvation.
The Good News: Mark 10:32-45
The disciples were on the road, going up to Jerusalem, and Jesus was walking ahead of them; they were amazed at his teachings, and those who followed were afraid. He took the twelve aside again and began to tell them what was to happen to him, saying, "See, we are going up to Jerusalem, and the Son of Man will be handed over to the chief priests and the scribes, and they will condemn him to death; then they will hand him over to the Gentiles; they will mock him, and spit upon him, and flog him, and kill him; and after three days he will rise again." 
James and John, the sons of Zebedee, came forward to him and said to him, "Teacher, we want you to do for us whatever we ask of you." And he said to them, "What is it you want me to do for you?" And they said to him, "Grant us to sit, one at your right hand and one at your left, in your glory." But Jesus said to them, "You do not know what you are asking. Are you able to drink the cup that I drink, or be baptized with the baptism that I am baptized with?" They replied, "We are able." Then Jesus said to them, "The cup that I drink you will drink; and with the baptism with which I am baptized, you will be baptized; but to sit at my right hand or at my left is not mine to grant, but it is for those for whom it has been prepared."
When the ten heard this, they began to be angry with James and John. So Jesus called them and said to them, "You know that among the Gentiles those whom they recognize as their rulers lord it over them, and their great ones are tyrants over them. But it is not so among you; but whoever wishes to become great among you must be your servant, and whoever wishes to be first among you must be slave of all. For the Son of Man came not to be served but to serve, and to give his life a ransom for many."